Scroll down to the bottom of page for the LIVE Pitch Allocations and Booking Calendar.

All users (Players, Mentors, Guardians & Spectators) must comply with Safety Signage and Government / Sports Bodies COVID-19 Guidelines.
Only Players & Mentors are allowed onto the Astro Turf.

Mentors from Raheny GAA & Raheny United can make bookings through each clubs Pitch Co-Ordinator.
All other enquiries, please contact the Administrator for bookings & payment.

Paddy Moore
Mobile: 086 7966794
EMail: admin@rahenysportsalliance.com
The Lord Mayor of Dublin City Council officially opened the new facility on Thursday 25th May 2017. The All-Weather Floodlit Pitch is located within St Anne's Park, adjacent to the Tennis Courts in Raheny, Dublin 5. It is operated and maintained by Raheny Sports Alliance Ltd on a not for profit basis.
The new facility will primarily provide winter and seasonal training facilities to accommodate the teams from Raheny GAA and Raheny United, it is a great boost to both clubs and the wider community of Raheny.
Club mentors from both these clubs should now contact their pitch co-ordinators within their club to arrange bookings and timetables for calendar year 2017.
The facility will be available to the local schools for sporting activities during and immediately after school hours.
During the winder months, the floodlights are set to automatically turn off at 22:00 each evening.
Both clubs will be charged an hourly rate to Hire the pitch and outside of their hours, the all-weather pitch is also available for hire to insured sporting and community groups. The Hire fees are required to operate and maintain the facility in accordance with best practice and Dublin City Council guidelines. The Hire fees include costs for a sinking fund to replace the Astro Pitch underlay, carpet, lighting, fencing at end of their working life and the daily operating costs to include part time Caretaker and Administrator, Electricity and regular Pitch maintenance.
Any schools, community or other sporting teams using the facility must provide documentary evidence of their players / team insurances to the administrator before a booking will be accepted.
Opening Times:
Daily till 22:00

Peak Times (Monday-Thursday 18:00-22:00 and Sat/Sun mornings)

Off-Peak (All other times)
BOOKING CALENDAR AT END OF PAGE........ CONTINUE TO SCROLL DOWN..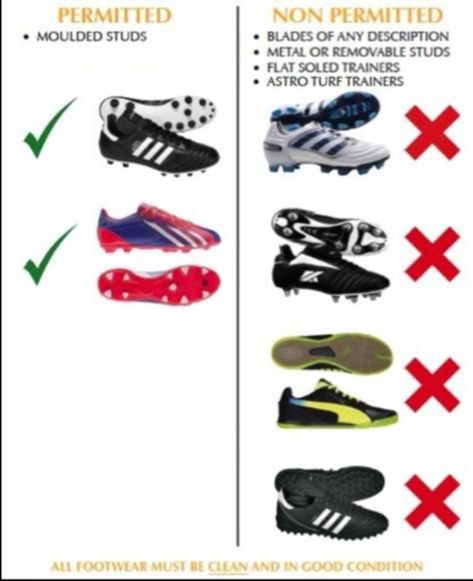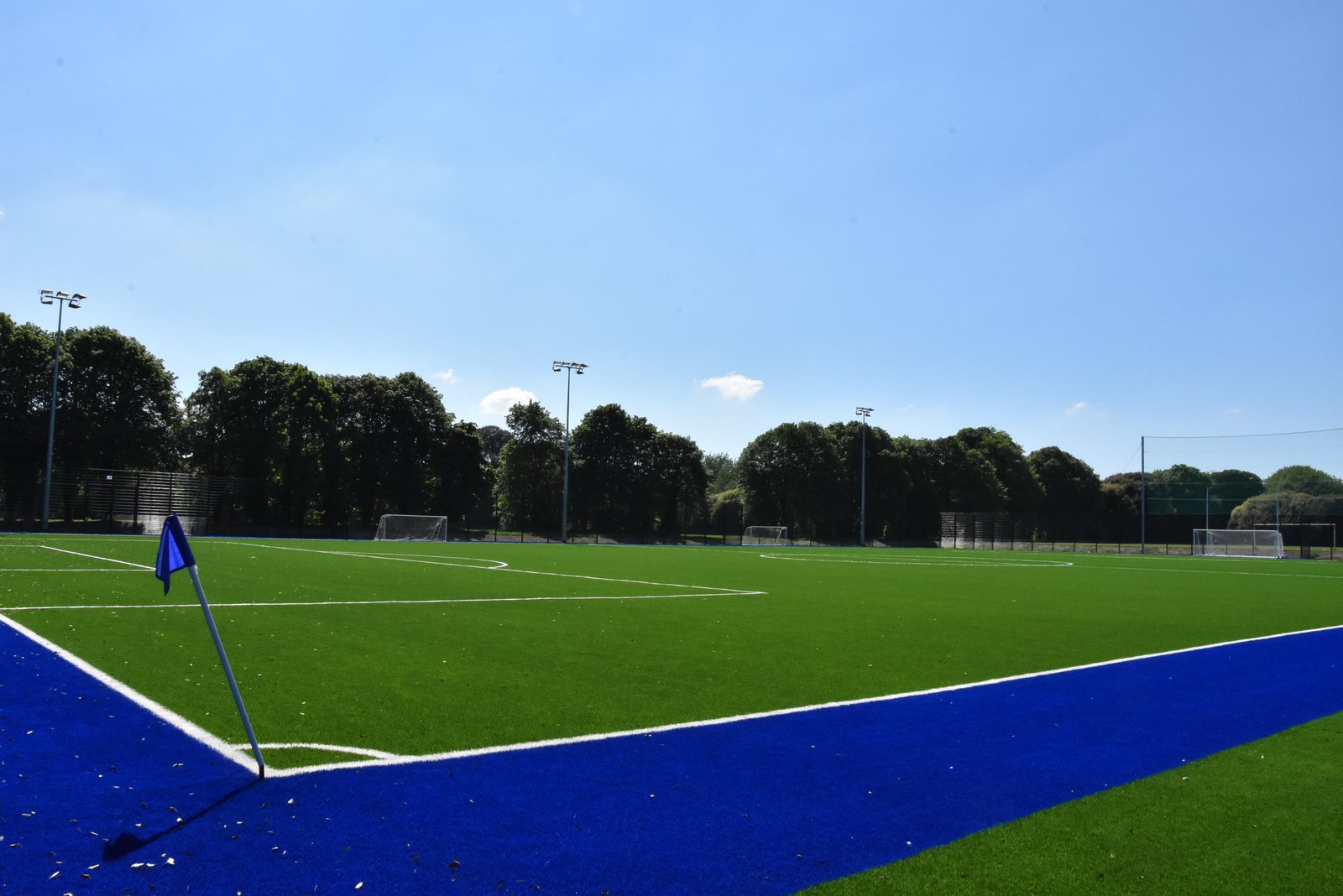 Parking is available in Dublin City Council car park adjacent to the St Anne's tennis courts and pitch.